Fool I've fallen for
December 5, 2012
What would you do;
Would you change time,
Would you change us,
Would you change everything that counts.

What should I do;
Should I tell you?
Spill my heart and soul?
and tear this all apart.

What did we have;
We had friends,
We had crushes and yet
I always had you.

You were there;
Through the laughs,
Through the anger,
Through the fights,
and through the silence.

Why;
Do I have to choose,
Do I have to lie,
and smile through it all

Right now;
I think of you,
wonder what if,
and know its not right,
and yet there you are.

You;
Are the reason I smile,
My eyes light up,
I look forward to the day.
Are the reason I try to change.

In the end;
What would you do if I screamed from the rooftops?
What should I do to make sure you stay.
You were there through thick and thin.
Why did it have to be you.
Right now you can't handle the fact..
You are the fool I've fallen for.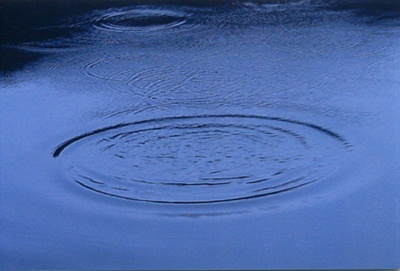 © Alyssa J., Gibsonia, PA