when you say hello
November 21, 2012
when you walk through that door you tell me your ok and you say i just stopped by to say "hello".
you call my name ,say the words that make me want to say i love you but all i can here is "hello".
i can here you voice calling to me in the dead of night and i i yell out "hello" and you yell back "hello"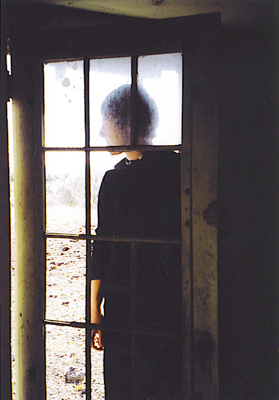 © Lindsay S., Billings, MT