Tomato
MAG
November 30, 2012
Her hands wrap around the bloody fruit,
memorizing each detail,
thin white fingers tracing the alcoves.
Cheeks red,
her now bloody lips kiss the misshapen mass,
sucking kernels of white life into her body,
minuscule hole showing white flesh
underneath,
skin wrinkled and caved.
Her eyes turn to the opening,
excitement filling the green pools.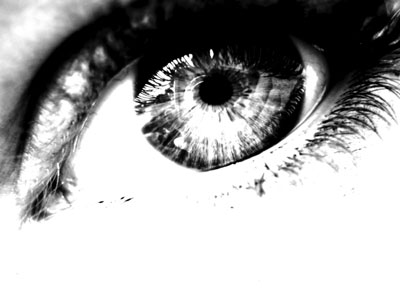 © Lauren S., Reading, Berkshire, UK