Last Chance
December 2, 2012
Devil's blood
black and shiny
drips from the pen
onto the parchment where
I tried to write you
but crumpled the paper
the very second
my pen dotted the last period.
It was on a whim.

Your violinist fingers
rough and textured
with timeless callouses
explored the riverbeds
embedded in my palm
and I saw you swim
with a heart of lead.

Carry me on your back
don't be afraid to
trod in the mud
tear your soles
because darling we're too close
to lane's end.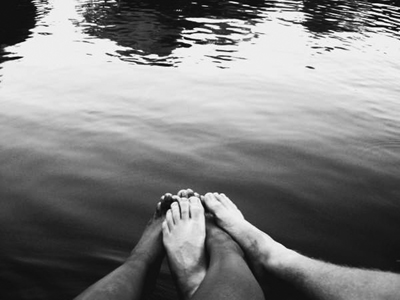 © Michelle W., Ada, MI