Truly Me
December 2, 2012
When I was younger,
I never thought I would be the one to say,
hey, yeah, I guess I live under the umbrella term of gay.

Then again, the term I use these days,
is "not straight",
I have trouble recognizing myself,
for who I really am.

In the fourth grade,
I had my first big crush,
on a boy - just like everyone else.
But my crushes always faded,
and in middle school,
I never quite made it,
to the boy-crazed stage.

It felt like something was wrong with me,
and then at age fourteen,
I began to have these feelings,
towards somebody,
that wasn't of the male variety.

Religion told me this wasn't supposed to be,
that it was all just make-believe,
some ignorant choice,
that made me a rebel
and it'll land me in hell.

I fought it as best I could,
prayed that these feelings would be as they should,
but the more I tried,
the more I felt dead inside.

It got worse,
with each passing year,
it's been almost three now,
and I finally beginning to grasp that this is me.

I did cry,
and force myself to lie,
just to cover up the fact that I'm bi.

Now, I'm living in this awkward life,
stuck between two minds,
the one were everything is fine,
and everyone is my friend.
Then there is the one,
hiding in a closet in my imaginary room,
telling myself it's only time before this is through,
and I can be who I truly am.
It's just hard when I know,
no one is really going to understand,
how a Christian girl was dealt this hand.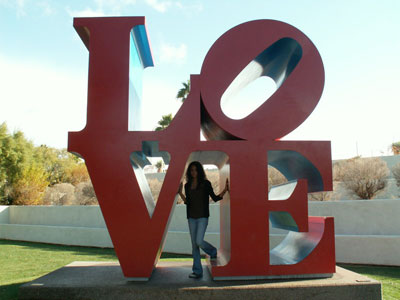 © Shannon E., Glendale, AZ