Dark Spot
November 29, 2012
I sit there, floating in the pitch black air.
A darkness unlike any other surround me,
An everlasting pit occupied by the dreams that once took light.
My eyes open and flicker as if a light of great brightness has enlightened me,
but instead darkness is what I face,
The little glipse of light I was so determined to acquire has faded,
gone into another realm,
a realm unknown, lost in eternal darkness,
never to be gazed upon by the eyes of the damned.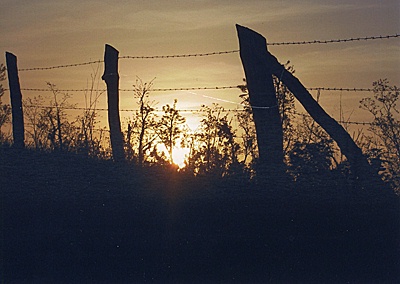 © Michael T., Letart, WV