The Truth of the Pen
November 27, 2012
They say that the pen is strong;
Mightier than the sudden sword,
Swifter than the roaring seas,
Louder than the moans of death.

But what chance does the pen stand
Against the minds of the fools,
Or the heart of ignorance?
Alone and bitter without
The author that gives it life.

So I say the solo pen
Is worthless in every bit
To the empty hearted, not
By the wise man who tames it.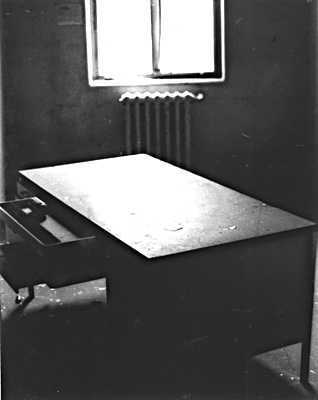 © Flynn O., Novato, CA