"No excuses"
November 26, 2012
I've said it before,
but let me say it once more:
"It's you who I like,
nothing less, nothing more."

But have I made it evident,
have I been quite confident?
I think back now and
what comes up is a circle of doubt.

Maybe that's what it was.
I was unsure-
it was premature.
Just maybe
my doubt was contagious-
with sickly side effects.

~
Now I wait.
I wait for him to inform me if there's a chance,
and maybe then I can explain myself.
Tell him there's no excuse.
My case is weak,
but please- don't lie to my face- to the questions in my mind in which seek.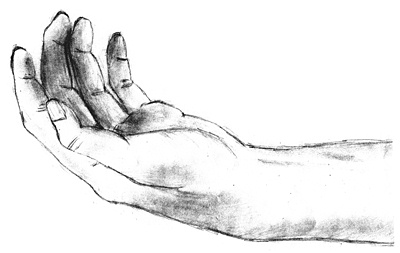 © Shana G., Cross Plains, WI