Damned
November 26, 2012
Love is hell,
Love is sin,
I must be wicked,
It's what I'm always in.
Love to love,
Never look back,
Could I at least,
Keep my heart intact?
Die for love,
Love to die,
Give me my horns,
Because I'll never fly.
Try to move ahead,
Past the point of return.
Since I must to choose to burn,
I'd like to be consumed by you.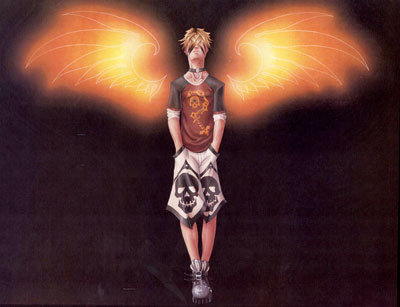 © Raul R., Monte Vista, CO