Lavender
MAG
November 25, 2012
The warm smell of lavender.
That encircles my nostrils from her soft brown locks.
As I sleep soundly in her arms.
She bathes in the sweet essences of lavender.
Marinates her skin with that ever-so-familiar scent.
For the sole purpose send me to sleep.
It wraps me in warmth better than any blanket.
It sings me to sleep better than any lullaby.
That sweet, soothing aroma.
The warm smell of lavender.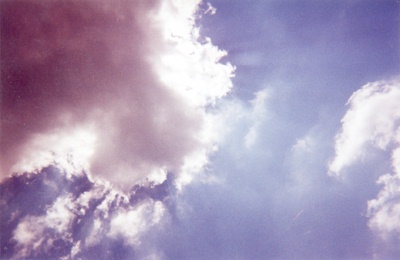 © Kena A., Huntsville, AL