Maddy
MAG
November 25, 2012
In your hand, half the size of mine,
You brought it to give to me on
Thanksgiving day,
the family tree that you drew in your
first-grade class.
Alongside you and your single parent mother,
You drew me.
Not your grandmother. Not your uncle.
Me,
your seventeen-year-old cousin.

Looking at your innocent stick figure and crayon drawings,
I realized you knew me.

By the simple brown-haired bun on the
side of my circular head,
You knew me, and loved me,
through the few days that we spend playing together each year,
when you showed me your wiggly, loose tooth at the Thanksgiving dinner table,
And when you called me two days later to pronounce in glee that it fell out!

With your innocent smile,
and infinite love,
you're more than a cousin
like in the tree.
We are truly sisters.
Not by blood,
but by heart.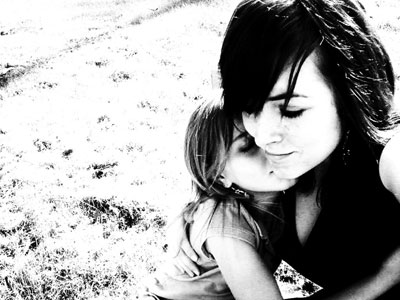 © Anna K., Portland, OR