Provocation
November 24, 2012
I do not need
To know, where
You come from,
Or what you claim
To understand

I want to know
Whether you can
Share the dreams in
Your heart boldly
Without shifting to
Hide from the world

Tell me if you can
See beauty in the
Little things, in
That a flower
Veils itself in
Layers of color

In the strong wing beats
That form a rhythm
In flight, that there is a
Music in words, that
The desert waits
Endlessly for rain

Will you open yourself
To the inevitability of
Life's betrayals?
Can you accept
Your pain and
Not try to fix it?

Will you stand
With me inside
The flame and risk
Yourself to find
Your heart's longing?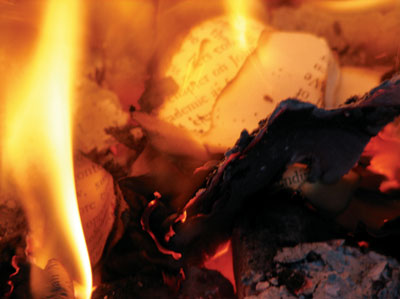 © Elizabeth H., Jordan, NY