Diagnosis
November 14, 2012
Oh you self destructive angle.
The scars cross each other, illuminating your tan skin.
Each one, a battle lost.
You're running around, wearing yourself down as you try to fill the holes in yourself.
You forgot what unbridled happiness feels like.
The harder it's becoming to obtain the harder you are on yourself.
The hate inside wells like the storm on the ocean,
building and then breaking.
You hate people the most, the ones that try to take things from you,
and the ones who pass you by.
More than anything, you hate yourself.
You are your own biggest burden and you claw at your skin,
trying to remove yourself from underneath.
You hated things like the way you hips curved and the shape of your jawline long before,
it's way past all your exterior features that you've always looked away from.
No, you hate the soul that lives inside.
The way it makes you act and react to everything.
You want it all to be extracted.
Yes, you self destructive angle, you're running on low.
Better hope for help before you ruin the broken pieces that remain.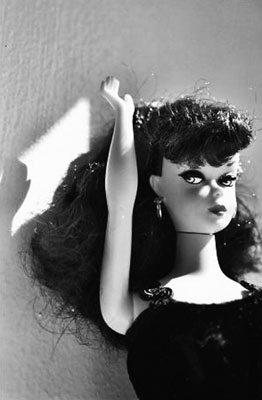 © Carolyn K., White Plains, NY