We, the world.
MAG
November 13, 2012
Do you understand?
We are stitched together, by the threads
of the world and all it has to offer.
We are the things we cannot know
and will never comprehend. The oceans' crashing waves, and the leaves that fall gently to the ground beneath us.
We will never understand these depths
of us. They reach like tree limbs,
beyond our bodies into a space unknown.
We are the beautiful things in life.
The caverns. We are the growing and
eroding of earth. Jagged, smooth, and breaking through the obstacles faced.
We are the calming of the winds.
The entwined fingers, the lips that curve
together. We are the soft spots on skin
that are meant to be touched.
The skyscraping buildings which peer among us, the churches carved by men
to pray for another day.
This world is made of love. It is made of
hatred, discrimination, chaos and peace. We break and mend together.
We are the bones of one another, the shifts of our weight and the twinkle in our eyes.
Breathe now, and please understand.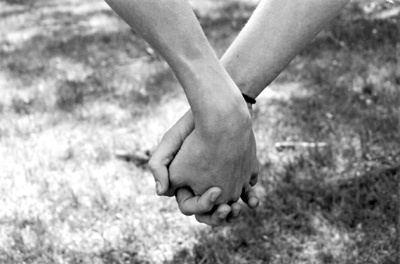 © Alexa T., Pompton Plains, NJ