But Why?
November 12, 2012
Why is it that I push you away,
Using the forces of nature and gravity,
And yet you are still here,
As faithful as always?

How come when I scream at you,
I tell you to leave, I tell you to disappear,
You do not turn running and screaming
Without turning back for one last glance?

Why do you work so hard to clean
Each mess I make,
And fix what I break, no matter
How many pieces to the puzzle?

What is this thing you speak of?
Love?
I do not know of it,
I do not wish to know it.

You tell me of it constantly, and
I laugh in your face,
Yet you say you love me anyways,
And I do not know why.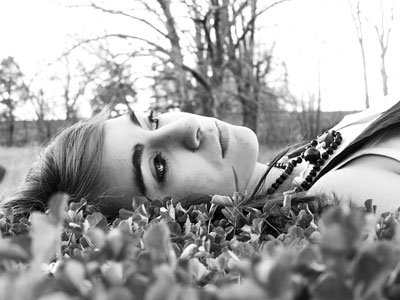 © Jasmine R., Bourbon, MI