Margo, you go, we go.
November 12, 2012
I saw a shooting star tonight.
Was that you, from afar?
Telling me that you're here?
Or was that just wishful thinking?
It made me smile. Regardless.
It's so strange to think of you gone.
A few days, passed gone.
Reborn into a new time.
That's the thing about this life,
We have lives.
You were so rich with life and happiness
Yet you were slowly dying.
Aren't we all really?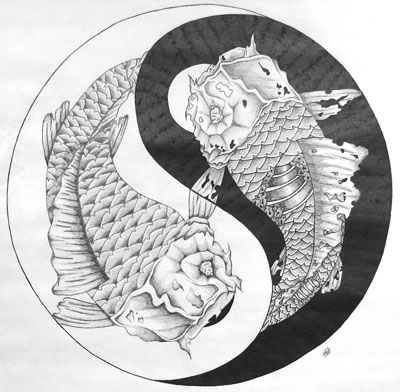 © Matt F., Pierz, MN