Existence
November 17, 2012
Wanting a world where thoughts of you do not exist,
And expectations of myself are not your distorted ideas of who I should be.
Where the things that I wish to be, are things I wish to be, not because there who you wish me to be.
And your criticizing words never fill my ears because in this world you are secure enough not to beat me down.
Where I do not get bothered by insults from a lesser man who feels not worthy so he must take a file to the top of my head and begin to shave.
Where poems are written only about the blue jays that chirp upon tree branches, and feelings disappear on their own, not by typing them on what once was a blank screen.
Where the jacket in the corner that still smells of your pillow case would wash itself, and our parents would stop being friends so I never have to hear your name.
Where there is a world where you do not exist.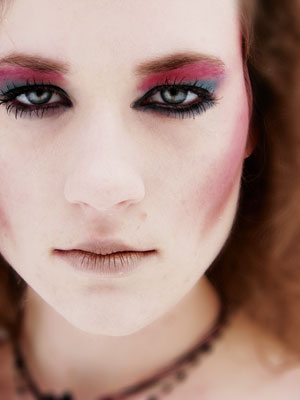 © Elizabeth H., San Bernardino, CA