William
November 17, 2012
I had a heart at some time yonder, sometime when memories were fonder
When I would sit and bother listening to its thump-da-thump-da-thump
But I sold it to the neighbor who near bought it without labor
For that heart got poor connection from the head that made it beat.

And he used it without patience as it beat its empty cadence
And he shook it like a bank to see what contents were inside.
To say he was disappointed would mean my facts are all disjointed
Because despondency does not cause one to do what he has done.

He held my heart in his hands high, quivering red among the sky,
And he dropped it like a rock and watched it break upon the ground.
It was an experiment I'm thinking, a physics lab I have an inkling
How heavy was my heart that it accelerated so?

So now I am a monster walking, at least my brain does all the talking.
The only brittle things about me are the bones I have within.
Some might call this liberation, but I feel acute frustration
At least I think this would be bitterness if feeling I could do.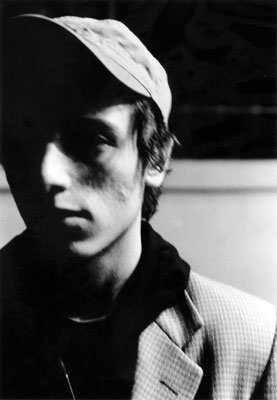 © Ariel L., New York, NY