People Person
November 16, 2012
How could you hid behind that mask?
A clay face to hid your feelings,
Shut out from the world,
From people who want to help,
How can you block out advice with loud music,
Plugging your ears and yelling,
Refusing to hear,
To believe,
There has got to be more to you than that.
A cookie cutter image of a human,
Your disregard for people will only make you more popular
And nobody will ever tell you what they think about you
Because they want to be invited to your parties
Where you pretend your life is dangerous
And interesting
A teenage rebel who smashes pumpkins on Halloween
Your meanness is mature in the eyes of adults,
And you have that way of making people like you.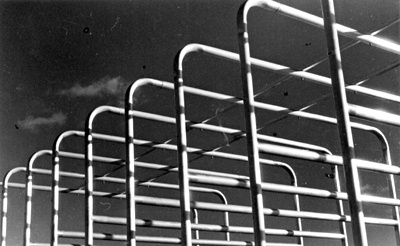 © Steve S., Marblehead, MA