Adonis in a Red Leather Jacket -- For James Dean
November 16, 2012
A true giant of his time;
The world bows down before him.
Role model to those who have lost their way,
He leads them to find their voice.
The eyes of the American youth trace his every move
as he drives his silver chariot into the lime light.
Breaking every preconceived notion of perfection
and tearing down the conventional lifestyle.
He is a master of human emotions.
His body and charm entrance all who see him.
Never breaking their gaze, the audience watches
in awe of his unequaled greatness.
Still, not all succumb to the beauty of Adonis --
some gods desire the end of his reign
Jealous of his legion of followers and so-called glory,
the gods strike back with words of disgust.
However, beauty has a price and the ageless curse
leads to his inescapable demise.
Stripped from life and cast down to the underworld
He rises from the wreckage of his tragic crash,
To be reincarnated into another form
but idolized all the same.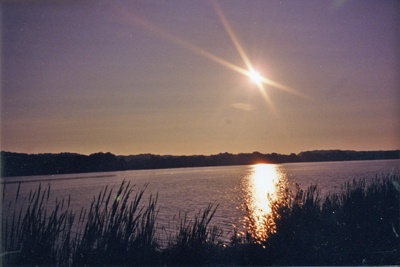 © Gabrielle C., Struthers, OH