Opening Night
MAG
November 15, 2012
Scene one,
the curtains open.
We're the star performers.

Just picture:

The perfect romantic comedy we attempted to enact.
The playfulness, the laughter
and the love that felt like it would last forever.

But the critics,

they got to your head
and you spent every
waking moment trying to please them.

You changed.

By letting the limelight
get to your head,
the dream,

It spun out of control.

You lost yourself
trying to impersonate someone
who just wasn't you.

And now,

it's Act Three.
Your deception has caused this play of ours
to fall apart.

The curtains close,

The audience has left
the theater is in ruins.
I'm no longer yours.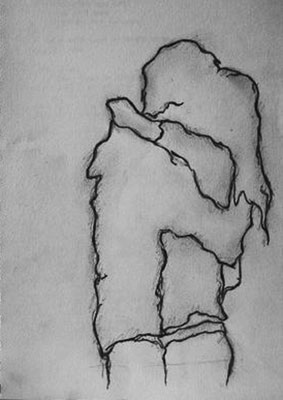 © Nicole B., Newcastle, WA