Heart Broken
November 11, 2012
You have the face of an angel
With starlit eyes,
They appear so innocent
Yet they are worn as a disguise.

You have the hair of a model
Not a strand out of place,
Each nurtured and perfect
To hide old disgrace.

You have the voice of a singer
Such a beautiful sound,
Tuned to perfection to hide
What is broken and unwound.

You try so hard
To look and become so perfected,
Yet you don't seem to understand
That what's inside is becoming neglected.

You hide it so well
The pain that you've had to bare,
If only with me
Your burden you'd share.

If you let me in
I'll remedy your broken heart,
And when you are with me
Your story of love can restart.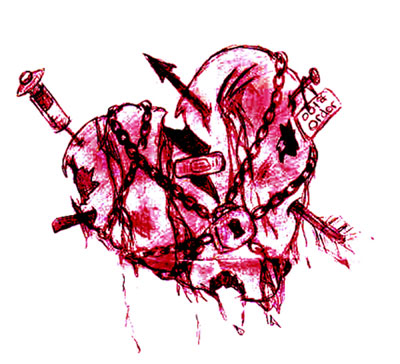 © Asia B., Hudson, MA