Tell me.
November 11, 2012
Tell me love; have you had enough?
Has their frivolous talk, made you weary?
They don't want you the way I do.
No one will.
Keep your eyes on the road
Hands on the wheel
Hold me love.
Acrimony crumbles, antipathy shrivels.
How dare you?
How dare you sit at my doorstep, a kicked puppy?
A hungry tom cat.
Pelt my window with pebbles
A song, a lullaby.
Apologies, tears and whatnot.
How dare I?
How dare I defy myself?
Push away all I felt
To feel something more.
I will love you more than I did before.
Hate mingled within it all.
"You had me worried for a second", I said.
"Whatever you say", you answered.
A day of clarity, murky clarity
"Oh gosh I'm so nervous" I said, my hands clasped together in the hopes of claming the tremors
"Calm down, I don't like it when your like this, you're making me nervous" you said.
You cared.
You loved me, and I loved you.
You want what you can't have.
You want what you can have but others can't.
You loved having the object of desire in your grips.
Not me.
Tell me I'm wrong, love.
Tell me.
Prove it to me.
Prove it, one more time.
I'm right. That's just it.
My fault?
I always want what won't want me.
Tell me I'm wrong, love.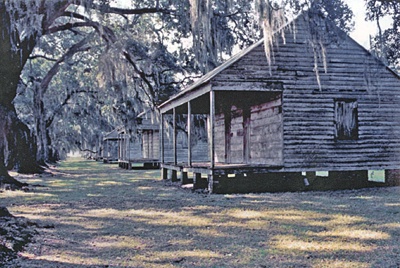 © Jacques L., Reserve, LA