How Much Longer?
November 10, 2012
How long must we live in a world
Where the education is lacking?
Where the streets are more appealing
Than the great opportunities offered at school?
How much longer will this attraction last?

How much longer will we go on living
Where mothers are slowly getting younger?
Where men make and abandon their children?
Where the money clouds our judgment and
The luscious lifestyle drives us into obsession?

How much longer must we suffer?
Stealing to make ends meet?
Killing to protect what is not endangered?

How much longer must we live before
Opening our eyes to all the possibilities of the future?
Open our minds to change and opening our hearts
To people who deserve a chance to be judged based on their hearts
And not their actions?

How much longer must we suffer before anyone
Realizes the choices we make effect other people?
Before anyone realizes that we are all the same?

I just want to know, How much longer?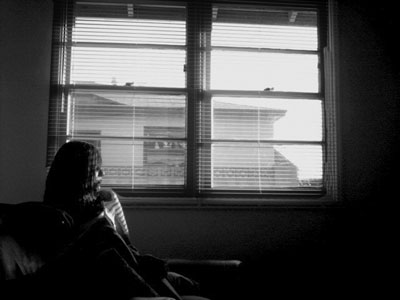 © Roxana R., Tustin, CA