How Great Is This?
November 6, 2012
how great is this?
to stand with all whom you love,
worshipping you and
submitting our lives;
we give our control,
offer it up and
let you take it,
consume our hearts.
Room is dark,
but candles are overpowered by
spirits that light up
through your song,
praising you with hands raised
and hearts sincerely focused.
This community is full of life,
there is pain, but your love is
steady and present, always,
keeping us all satisfied
forever more.
Even when the world strikes
against our kind once again,
we only reach out to them
with love
and truth
and humility
so that they may see the love
you give to us,
and to them.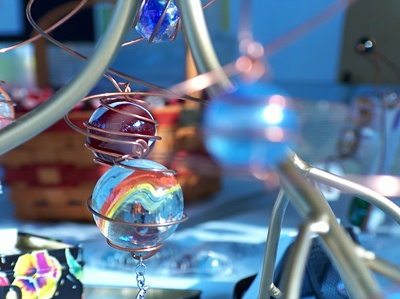 © Sean C., Princeton, IL