Alone
November 6, 2012
I'm locked in a room full of dead read roses.

They never seem to change color even though they have died.

They hide behind sighs

Not knowing My life's not ready to say goodbye

They speak to me. I know they are lies.

It's funny how they say they are for me , but are never around to sympathize

Why am I surrounded by people who don't care?

People who fake their love and don't share?

They say we make a great pair

But all I think about is how life isn't fair.

I cry but no one asks what's wrong or right.

Because in this world, your tears may be joy or fright.

But my tears are just blinding my sight.

No, not my sight from the outside, but the inside

.....My smile is shy.

You think I'm okay, but my tears are now tides

Where is my lifeguard to save me before my life says goodbye

But this time I didn't cry for safety

I liked the idea of being away from the sadness that has come lately.

When my mind thought of death, I thought of a better time for everyone

They didn't need my problems on their back weighing a ton!

But I soon though of the spirit that would be there for me when I was alone

Who died for my soul before I was even known

So I thank him for life

And I know I'll get out of this strife.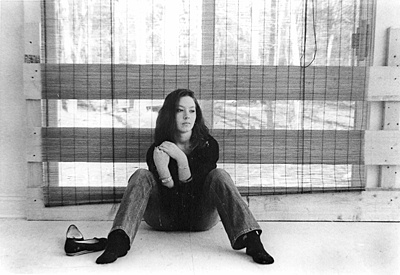 © Crystal F., Marshfield, MA