Death. . .
November 4, 2012
-Coming to my door
leaving me with fright
death is always here
lingering through the night.

A dark black veil
covers me in my dreams
trapped abandoned and lost
filing me with screams.

Rain is pouring down
the cold is rushing in
it's fingers wrap around me
I am close to an end.

It kisses my skin
crawls with delight
I am losing hope
death is winning the fight.

I close my eyes
as death takes over
smiling and laughing
completely ready and sober.

My light blows out
as darkness creeps in
I now lost the fight
and now death is my friend.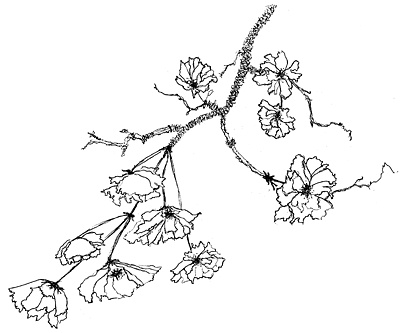 © Marybeth L., Hamilton, NY