Crush
November 3, 2012
Every time I turn around,
I'm looking up,
I'm looking down.
I see you here,
I see you there,
I see you everywhere.
In the dark,
In the grey,
In the light,
Light as day.
There's no rush,
but you're my crush.
You're in my heart,
You're in my soul.
You're in my blood,
Like rock n' roll.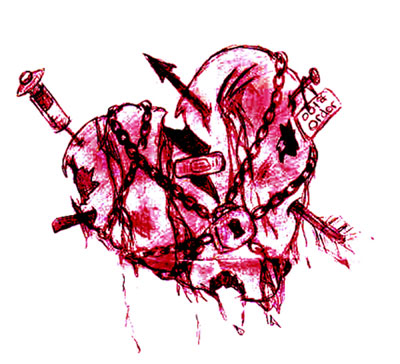 © Asia B., Hudson, MA