Storm
November 3, 2012
Flowers shake violently
Air hurries across the valley
Vines drip so sadly

Water droplets are like bullets
Hitting the ground with rhythmic force
Other life hides, leaving plants for themselves

All except me.
I lie in the flowers
Watching destruction
I shiver; the cold and wet bite my face,
I stay, I reluctantly stay.
The nature needs me.

If I leave, what would the woods do?
What would the grass, the flowers do?
Stay and fight alone?
I can't let that happen.

Lightning cracks,
Thunder booms.
What should I do?
Stay, the woods need me.

The sky darkens
I fall asleep.

When I wake,
Fog surrounds me.
My clothes cling with water

I hop home.
The war is done,
Army still strong.
I am done.
The woods is safe.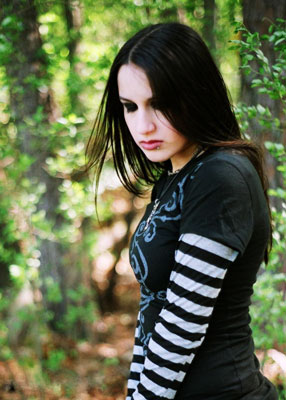 © Rebecca B., Marietta, GA