The Door
MAG
November 8, 2012
Locked out.
By the bank of the river
A house stands alone
Grass stands tall outside it
Guarding the house from ghouls
That threaten that lovely house.
We are locked out.

Locked in.
A father and child come here
Down to the house that stands alone
Every year they come and go
Leaving only their memories
Locked in.

Now only the child comes
Years have passed
She doesn't lock the door anymore
It's guarded by the grass
She sits down by the bank
And rests her tired eyes
This was her most favorite place
Before her father died.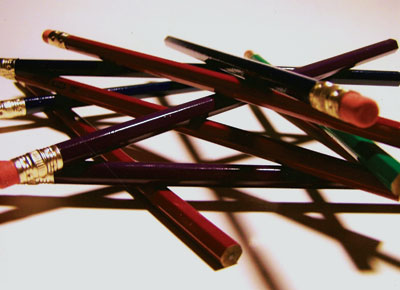 © Nicholas K., Weldon Spring, MO