How to Cry
November 4, 2012
You feel that sick feeling in your stomach?
Good. That's only the beginning.

You see that shadow over your head, on your back, and on your shoulders?
Good. That means you're suffering—but it's not enough yet.

You feel that ball in your throat that aches to strangle you, but can't?
Good. That's just an inkling of what you're about to face.

What could possibly be left?
You still have that weak branch you were hanging on to; we'll cut that for you.
You're still forcing yourself to smile; we'll just go right on ahead and swipe that off your face.

Now, we'll take away all hope you have ever had.

You feel that prickling at your eyes?
Good. That's the last step.

Now watch as the tears stream down your cheeks.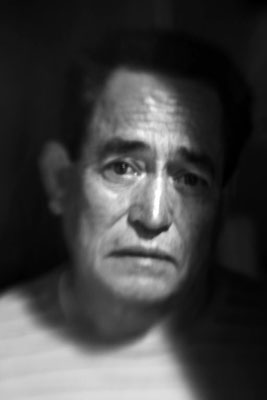 © Adam P., Goleta, CA