Broken Record
MAG
November 4, 2012
My heart isn't a stereo anymore. It's a broken record;
Playing over and over every song that meant something to this memory I used to call "us."
With every replay,
the needle scratches my fresh wound,
making it even larger than before. Each sound wave penetrates deeper and deeper into me, puncturing my heart.
Soon, if it keeps going on long enough,
all that will be left is white noise reverberating off the walls of my empty heart,
and I'll fade into the background just like every other heartbroken nobody.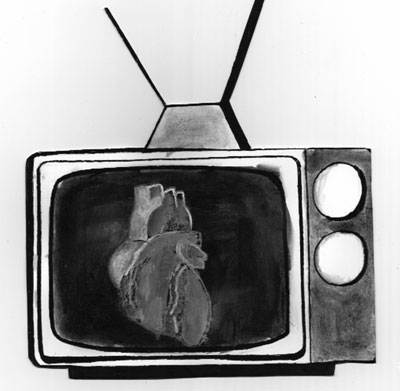 © Brooke S., Indianapolis, IN