Fade to Black
November 4, 2012
Like the stars on my bedroom ceiling, our light went out.
It was our time to stop shining and move on.
When I first looked up and saw my shimmering stars had vanished;
I was somewhat afraid.
Scared that if they could go out that fast; what did it mean for the rest of us?
Could our light go out just as quickly?
Or would we slowly fade to black?
Either way, I guess all of these revelations, questions, and their outcomes I'm going to have to accept.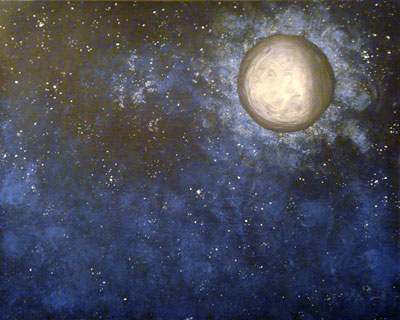 © Allison H., Vancouver, WA