Your Advisor
October 31, 2012
Heaven must feel like this
I smile so much that
I can't remember never smiling
Feel like a creeper
So much you are on my mind
As I doodle on my homework,
your name appears.
Vers come into existence
and I want to say them
but sadly, you're a queen to
me, a mere peasant
How can I say something
so emotional
when you may pity me and laugh?
Rejection is your advisor
and you may listen to him.
Perhaps its no longer Heaven but Hell.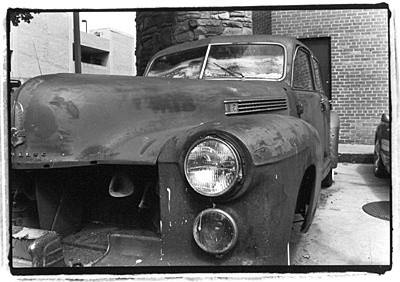 © Jessica T., Bethesda, MD