Finding
MAG
October 31, 2012
I am the eternally penultimate one.
Zealous for life.
Ramparts of fear fortress my soul,
I am the hidden one.

I am the showman,
My heart the shrapnel
For another man's mirth.
Sobriquet: Lous.

I am a submarine, or at least I'm subnormal.
I am submersed in a subfamily subdued.
I am the subject,
But maybe subhuman.
At least I'm subjective.

Subliminal forces concocted my soul.
I am subpar, "they" say,
And I'll never recover.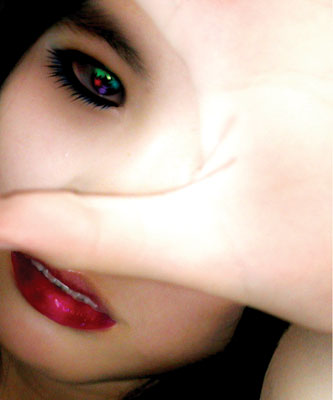 © Victoria W., Arcadia, CA