What is Love?
November 1, 2012
What is love?
We all strive to know the answer to this question
We are so curious about our future
And what everything means
That we don't realize what it is
Love is simple
Love is….
Listening.
Love is… acknowledging
Love is… your mom, your dad, your friends, or your spouse.
Tell them how much you love them before it's too late.
You don't know when "too late" will happen
Take the time now to acknowledge these great people.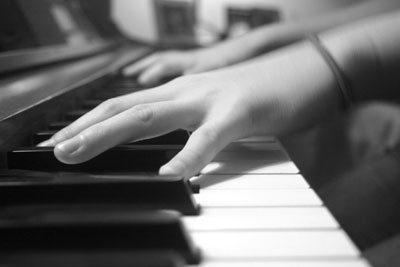 © Elizabeth S., Newton, MA