Advice
November 1, 2012
It's the same old thing, but with a new beginning,
But love is nothing to be happy if you're losing.
Some consider it game,
Me, I don't think the same,
Because it's all a game of hide and seek,
Better find your other before unhappiness creeps.

Sometimes heartbreaks hurt,
But you have to go on and know that your life won't be dirt.
Trying to find someone, it all freezes,
Because trying to get in love again, it's not easy,
But I don't like people saying they've gone out with multiple people, like it's an accomplishment,
All the insecurity some have is a punishment.

Get down to the basics,
And probably some will know about relationships,
Because even if you're with a bad person, I'll warn you,
But to let him/her go,
I hope you'll do the right decision,
I hope you know.

Sometimes we wish our love life could be rewinded,
But what use is that when we make a mistake and we aren't reminded.
You call this advice,
I call this an aspect of life,
It doesn't matter what you call it,
Because whatever your love life is,
Whether a wreck or a dream,
It's what you wanted.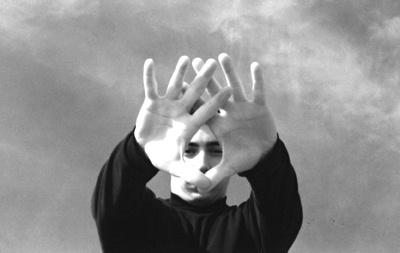 © Chris C., Milford, CT