Waiting for nothing
November 1, 2012
Many days you have left us
all tired and waiting for you,
we're all waiting for you dad,
nobody's moving from the windows,
nobody's saying a thing,
because we are all awaiting the day you will fill our little minds with the wonderful stories you used to tell us.

Yes, we are waiting.
And each year, one more piece of our family drifts away.
Does your job really matter to you compared to your family?
All the days watching out from the grimy windows.
And in 20 years, i will tell my kids that for my whole childhood, waiting was my only priority.

Yes, all the pain we have suffered, but now it all comes to me,
for nobody is left,
all are sleeping on the couch next to me for the rest of their wonderful death.

Yes, you have done this to us.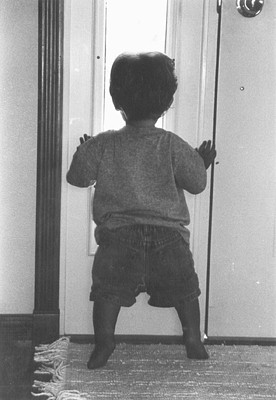 © April D., Whitehall, MT