Shattered
October 25, 2012
A year has passed
With so many things gone
My face arranged in a careful mask
The days keep dragging on

Tick, Tock
I always seem to be waiting
My heart stops
For some reason, everything's changing

The leaves fall dead
I don't want to remember
Why even get out of bed?
Somehow it's the end of September

Tick Tock,
The red lines are dimming
Stare at the clock
Green eyes are swimming

My heart has shattered
The weather's gone cold
But what does it matter?
Promises broken
So many words still unspoken.

I am shattered.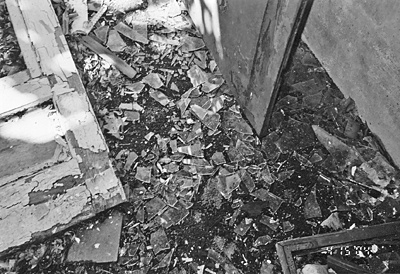 © Gary C., Pequannock, NJ