Not Black?
MAG
November 1, 2012
Black on black – don't you see my hardships at all?
White on black – are you trying to make me fall?

But a look in the mirror
And I can't see any color at all.
My ethnicity,
That breath in me,
That's what it's supposed to be.

But my knowledge, my accent
Isn't any white part of me.

I won't stop because
I'm Black or Negro or African-American
Not because I'm Caribbean, St. Lucian or
Any character in this foreign place.

They call me an
Exceptional Negro
A contest to the black female
Beaten down with a fist
Man, that ain't on my list.

I got things to do,
But then you say I'm white to you.

But when I dance
I'm black to you?
When I run
I'm black to you?
But when I'm smarter than you
What am I?
When I tutor you
What am I?

And now you've even got me confused.

I never lived in the projects,
Never really knew the hood.
Ate a little fried chicken
And some collard greens when I could.

I admit: I had more white friends than black
And they can attest to that fact.
But to others, I'm not black.
I'm a dark white or Hispanic
Because I've kept my life intact?

I've been through and struggled
And seen more s**t than a toilet,
But does that make me not black
If that s**t didn't spoil it?

My dreams, my passion,
My life, am I crashing
On the wrong boat to a good life
I don't want any hood life.

I've stood up
Made my scene,
Yet you think black isn't green?

Well, I will dream King's dream
And sit in Rosa Parks' seat.
I will write like Maya Angelou
And be as big as I want to be.

But let me guess,
I got to hit some beat
Or go out
And take to the street
For you to recognize my skin,
My heritage and worth?

But let me tell you one thing
I am Black, Negro, and Caribbean
And I got this from birth.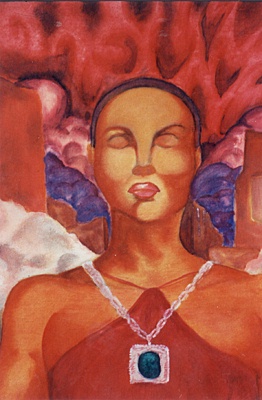 © Marcus B., Phoenix, AZ