Weather
November 1, 2012
Cold and dark Sun and light
My two favorite things I always get them right!
Raining and pouring
no more snoring!
Through the snow and sleet
I get no sleep
When I think about what it means to me
The snow is as ugly as winter used to be
The hail is making music as if no one can trust me but,i know that everyone loves me
THUD,THUMP,RUMP,the hail makes me stomp
As loud as it bangs it hurts my heart for it to stay
Steady as I move the fog beams and brews my warm heart in its stew
I stay awake waiting for it to clear up but,it whispers to my heart GO,GO,GO!
The sun is my favorite weather
I feel like i can live forever!
It makes me happy
when I feel like someone has slapped me!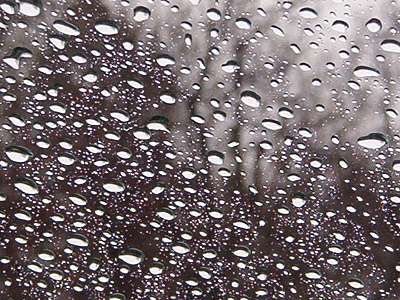 © Terrin C., Humboldt, IA