Strong
MAG
November 3, 2012
There's this girl, Strong.
She pushes her best smile out
for everyone to see.
Behind it,
a frown,
nobody seems to see.

She's carrying this weight on her shoulders,
somehow goes unnoticed.

Sometimes,
when she's alone,
she breaks.
Snaps like a twig.
When she's done,
she pulls herself together,
pretends everything is okay.

She's the one with the friends.
She laughs a lot,
almost too much.
She still remains hidden,
unseen.
Wishing for someone to notice.

Beauty befriended Strong,
Beauty won't tell anyone her secrets,
let alone her own.

She's the one who fixes everyone's problems.
When all she needs is someone to fix her own.

You can't find Strong in the crowd.
She would like to keep it that way.

You think you know Strong,
you have no idea.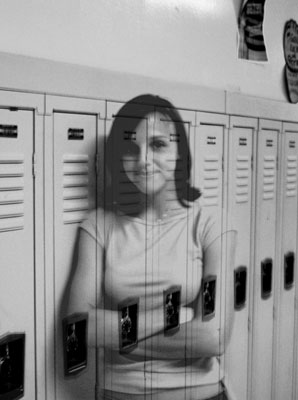 © Amy D., Troy, OH