In the Jar
October 22, 2012
I am a firefly in a jar.
My light flickers on and off, guiding me round and round, but I'm trapped.
The thick cold world prevents my light from glowing to long.
It suffocates my uniqueness and blocks my possible dreams.
I fly around trying to spread my light, but I am alone. No one is here to see it.
I fly in circles constantly crashing into the world. I don't notice it until we collide.
The world is a translucent barrier keeping be from the beauty I see beyond it.
I am a firefly in a jar searching for a crack, a hole, an escape.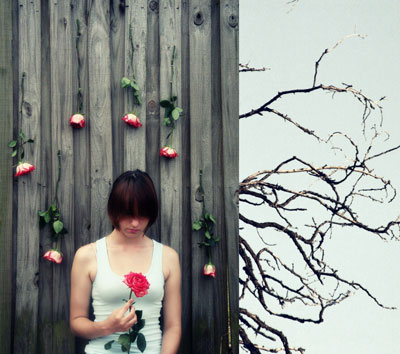 © Taylor S., Deltona, FL