Virus
November 1, 2012
Anger is a pride, a joy of emotion.
Sorrow is a blessing, a preconceived notion.
Jealousy is a miracle, an undoubted sense.
Hatred is a delight, a heart's core defense.
Lethargy is a pleasure, a mind's only rest.
Shame is a routine, a dire need expressed.
Deceit is a game, a sport for the spirit.
Dread is a worship, a plausible merit.
Everyday going through, living life fleeing,
Never stopping, never pausing, never truly seeing
The virus of the mind that distorts our souls.
It eats up our morals, brainwashes, controls.
The greatest lie of all, if only we knew
That the truth was a lie, and the lie is all true.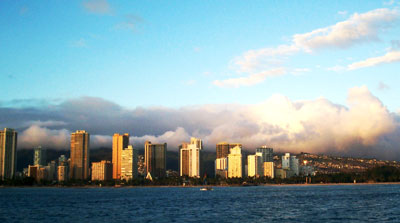 © Stephanie K., Newark, DE