Two Minutes to Midnight
October 31, 2012
Two minutes to midnight and I'm nowhere near sleep.
My silent feet across the cold floor to the window
I lift the curtain and let the bright moonlight in
Bright as day, chasing my nightmares away
Like you used to do
I watch the stars shine in the dark sky
And wonder where you are tonight.
Have you really left like you told me you would?
Are you somewhere across half the earth?
Lifting another curtain at another window
Searching the same night sky for answers?
It's dark and cold tonight and I'm alone
There's no one to draw me close and hold me tight
No one to turn to when the darkness brings my fears to life
There's no one to whisper, "You are not alone."
No one to promise they will be there forever
Be there forever for me.
Two minutes to midnight and it's too late
You're gone and I will never get to tell you
The words I've wanted to say all along.
That you are the only one for me
The only one who makes me feel warm when it snows
Safe when it's dark, loved when I don't deserve it.
You're the only one who I would share this with
But two minutes to midnight and I've missed my chance
Two minutes to midnight and you're gone.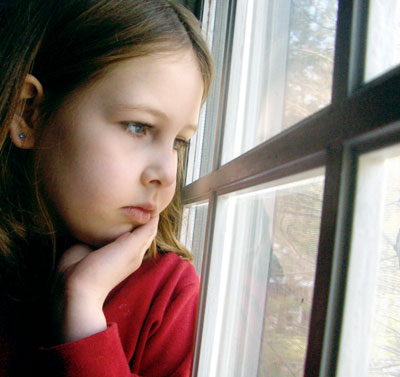 © Dana D., Gansevoort, NY