Notice Me
October 31, 2012
Like a beautiful spring evening no one really notices me.
People see me everyday but they don't dig down deep.

You will pass me by and you will say " Hi ".
but you will never really care how I feel inside.

Everyone wants to be noticed but not many want to be opened.
The people you pass faking a smile have walked two thousand miles.

I fake a smile just as an actor.
I act as a planter burring the seeds deep beneath the surface.

If you dig down deep you'd really see no one would have ever guessed the REAL me.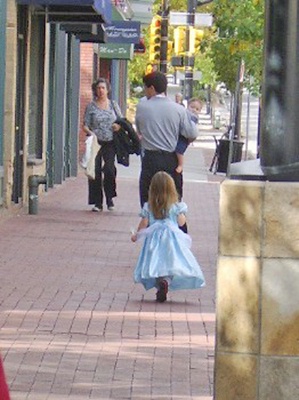 © Kristen T., Tulsa, OK