R. I. P Grandma
October 31, 2012
I think about you all the time,
And everyday it hurts to cry.
So much has happened in my life;
I'm not sure from where to start.

It's already been four years since you passed away.
Since that dreadful day that you fell asleep and your eyes,
Just wouldn't wake up anymore.

It has barely been four years,
But to me it feels like centuries.

Tears constantly fall from my eyes as
If they were a waterfall.
Crying doesn't help much,
But it sure does help make things feel better.

I miss you,
And all I have left is
Memories and memories
That will never fade away.

I will never forget you until I die.
Hopefully someday we meet up in the sky.

I know that God took you away
Because it was your time.
If only I had,
Had the chance to say goodbye.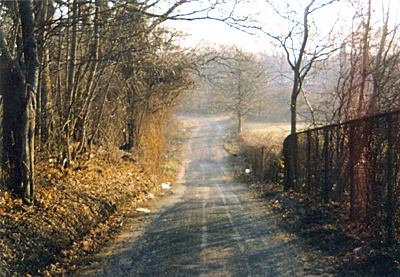 © Cameron C., Milford, CT