What is Halloween now?
October 31, 2012
Sweets, Kids, Costumes,
Joy

Children march from door to door
Pillow cases clutched for more,
Gobs of candy chewed by many,
Where would there be room for scary?

This holiday misunterstood
as opportunity for good;
When truly it was filled with fright,
how did it turn from night to light?

Originally to repel the dead,
when was it that someone said,
'Let's make halloween much more!'?
From blood and gore to a
party store

Flicks to instigate some fear
What's the point of simple mere
IMAGINARY little things...

We've turned this horror into cheer.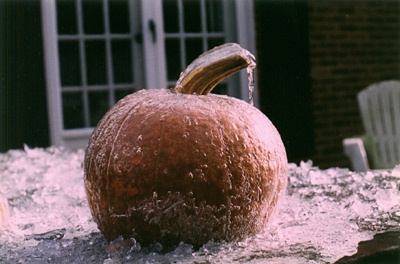 © Torey B., McLean, VA