An Ode to Mothers
November 1, 2012
Being a Mum must be tough,
Having to cook and scold and huff,
To do the dishes every night,
To wash the bathroom, to break up a fight,
Wash the clothes and make the bed,
Fry the bacon and butter the bread,
Walk the dog and wash it to,
There is always so much to do!
Clean the kitchen and water the flowers,
Staying up till ungodly hours,
Baking cakes, making costumes,
Vacuuming all many rooms,
My god it must be exhausting,
Icing cakes with vanilla frosting!
But it's okay, 'cause I'm not a Mum yet,
My children have no need to fret.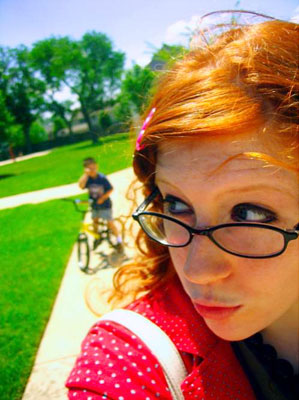 © Callie B., Mechanicsville, VA