A Storm in Red and Black
October 29, 2012
You look up to the sky
as the grey clouds curl, encircling
their prey. How could you let this happen again?
How could you let the red leaves fall
from their brittle perches, cutting
their fragile arms, breaking
their spidery spines?
How could you let the raindrops fall
pushing the leaves to the ground,
a punch to his groin,
and a knife in his side?
And how could you watch?
A raven watching its baby step
off the edge of its high nest: trying to learn to fly
falling to the ground again.
He is weak, his beak soft and un-able to defend
him against the talons of the crow.
He is small, but just big enough to not
be able to cover himself in a sheet of grass.
The storm controls the wind that kills the leaves
and opens the skies, and makes the raven fly for shelter
forgetting her child in the short grass,
and leaves his blood spilling red onto the sidewalk.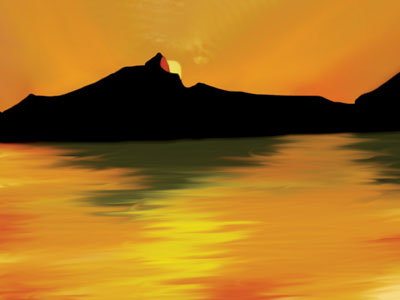 © Rachel M., Camarillo, CA